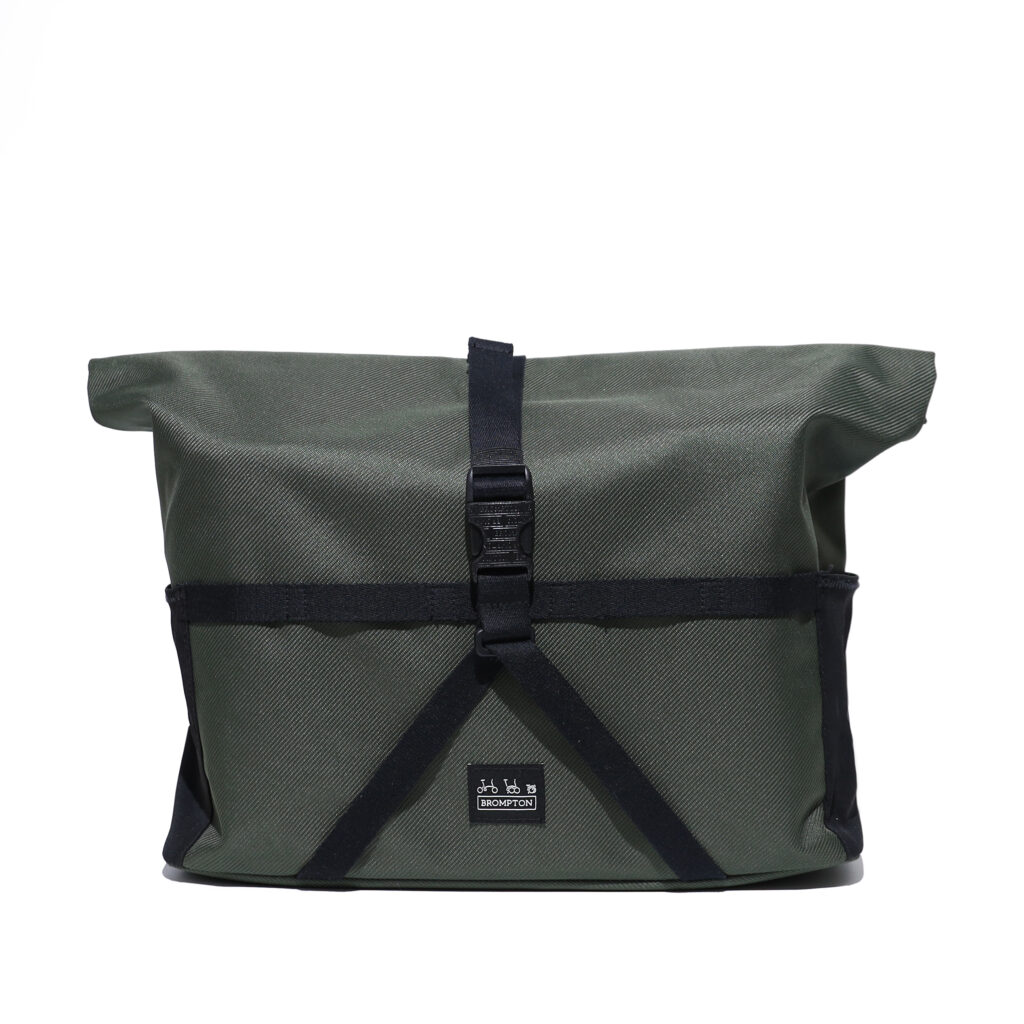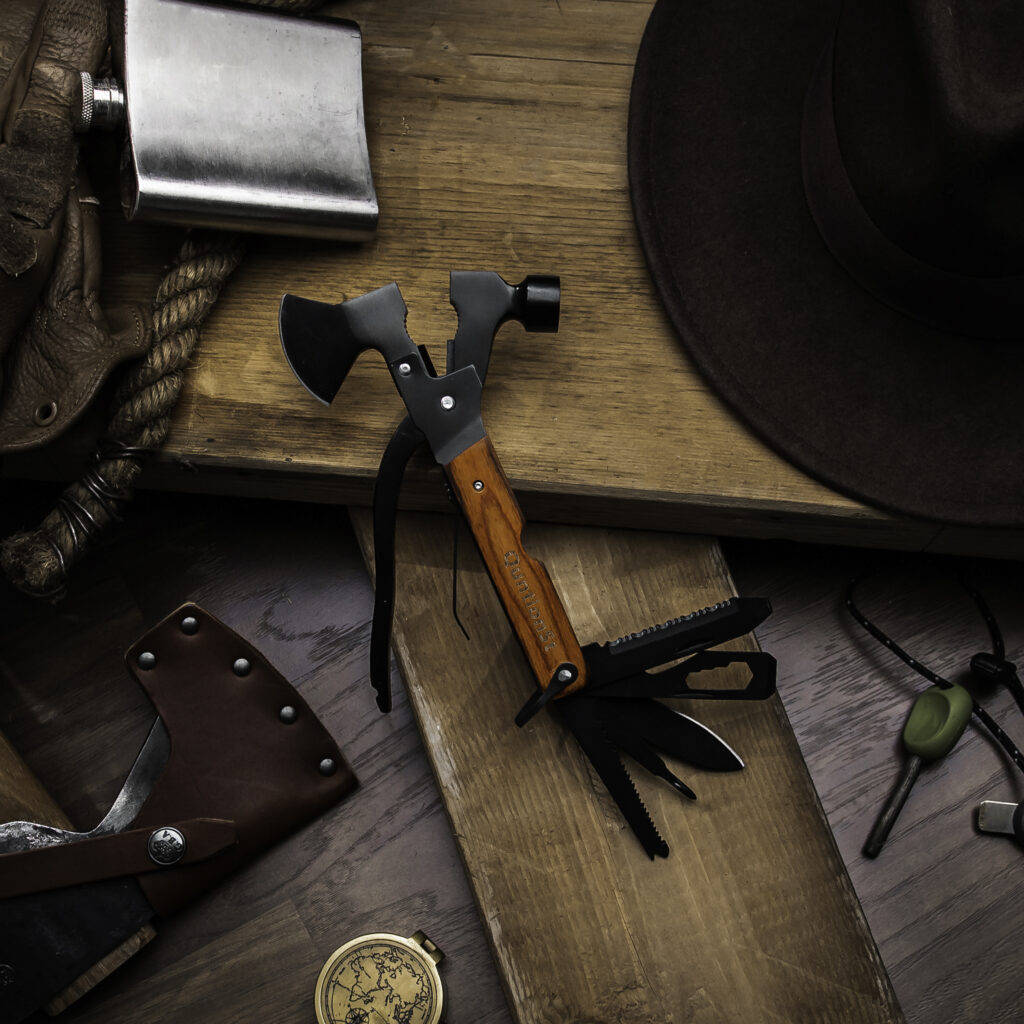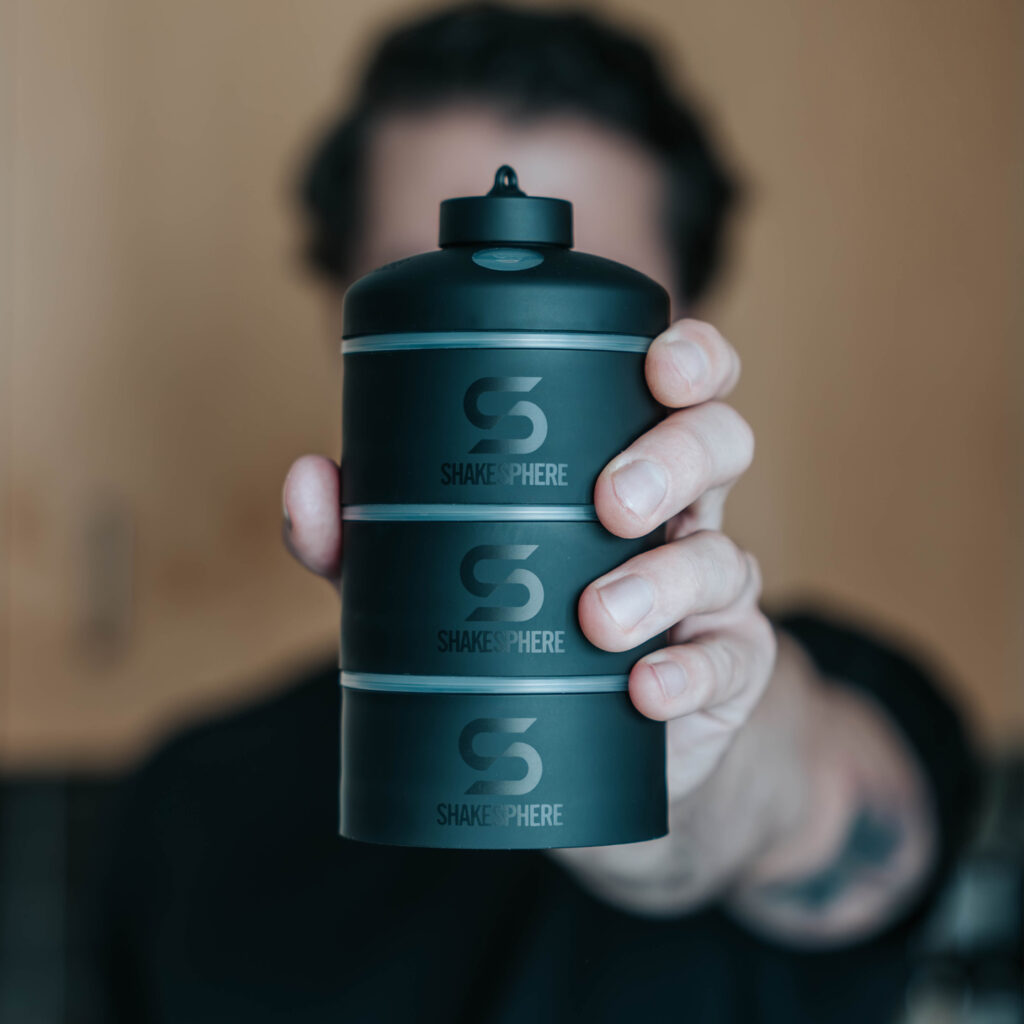 Improve your sales and reach new customers with our fast and affordable high-quality content.
Thumb-Stopping Content Packs = More sales!
Content made easy! Add to cart, checkout, and get content in 7-10 days 🛒
$49 / Image
With Life Lens it's easy to create scroll-stopping product photos that fit any budget.
$79 / Video Clip
A quick standalone, impactful action shot of your product.
TRY US OUT FOR FREE
Boost visibility, credibility, sales, and customer experience effectively.
Send us your product, and we'll provide a free sample for you to try before you buy.
I offer a wide range of services including product videos, product photography, social reels, music videos, brand films, educational content, and more to help bring your brand's story to life and engage your target audience effectively.
Reach out to us to discuss your project and fill out our quick creative brief to receive a custom quote
Typically, we require a 50% deposit upfront, with the remaining balance due upon completion of the project.
As a content creator for brands is to bring your brand's story to life through compelling and engaging content that          resonates with your target audience, drives meaningful connections, and fosters business growth.